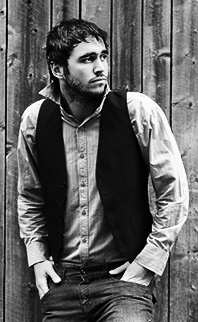 Hi there.
My name is Jonathan and I make games. More specifically, I like to create things and lead projects and I have a passion for games, which has lead me to make a bunch of games which you can find on this page. I hope to one day go to the moon, but until then I'm quite happy making games for science fun.
I've worked as a 3D graphic artist for some big studios in the past, but after going indie I spend most of my time coding. I've also got a degree in IT Project Management.
My specialities include C#, Game Design, 3D Art, Pixelart, PHP, Blazor and Project Management.
If you've got something interesting going on, feel free to send me an email to jsmars@gmail.com